Olesya Rostova unfortunately is not Denise Pipitone, but now other truths about the girl emerge including an episode of hypnosis
Unfortunately Olesya Rostova is not Denise Pipitone, the answer came this evening on live TV from the Russian broadcast which, in these hours, is causing a lot of discussion for the methods with which the "investigation" was carried out, now a terrible video also emerges.
During the usual Russian broadcast, Olesya Rostova underwent a hypnosis session in which, perhaps a psychologist, he tried to make her remember her childhood and try to get her to remember something that might come in handy.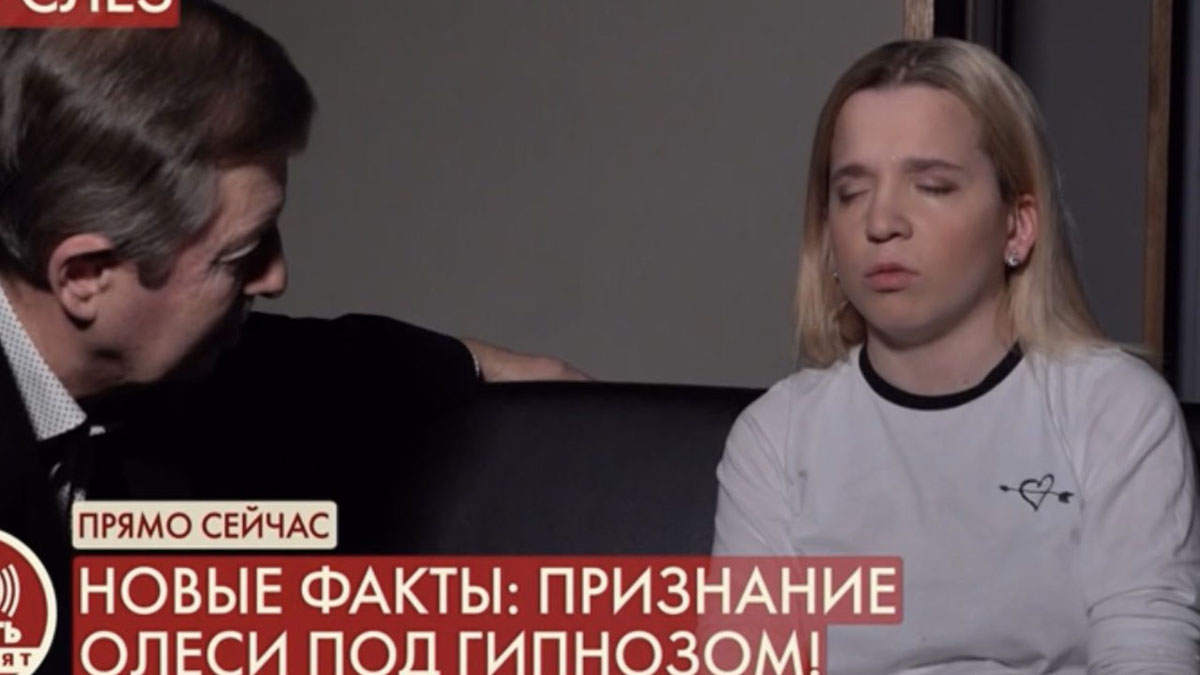 The girl is in the middle of a media storm, some even think that it's all fake and that the girl is just an actress. But can a transmission go this far?
What emerges from the video is really disturbing, the story of Olesya Rostova explained what she remembers from her childhood:
Already when I was five I had understood that I was alone and that I was expecting my parents but I considered that that nomad was not my mother and I thought that no, it is not her, it is not my mother. But they treated me with respect.
I remember a train trip. The next morning we arrived at their house and I stayed with them. I remember with certainty that I stayed with them all winter. They kidnapped me and made me beg.
Unfortunately, despite the obvious resemblance to Piera Maggio, the blood group it is not compatible with that of Denise Pipitone. Now, all that remains is to search again even if this situation has particularly discouraged the woman who has been suffering for 17 years now.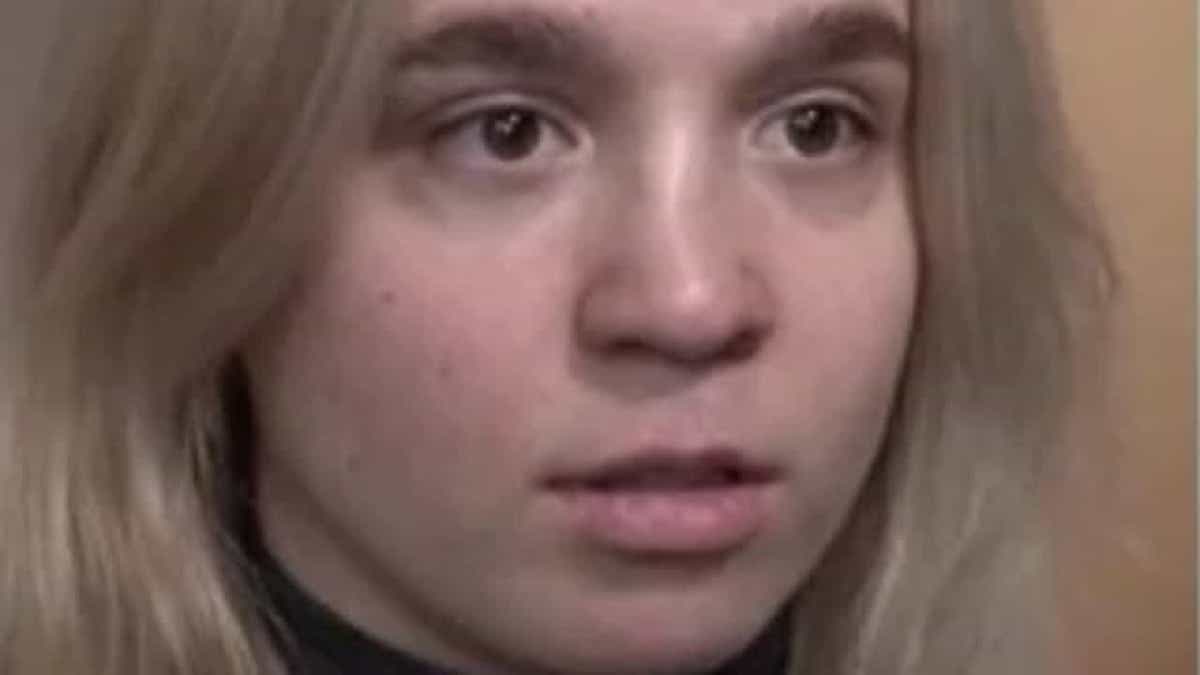 From the Russian broadcast, in particular from the host, an apology also came in live TV to Who Saw it. In short, this story really ended in the worst way, from any perspective you look at it.