The sad story of the dog Pitt, closed for years in a kennel box
That of cane Pitt, it's a very sad story, which comes from a kennel in the province of Campobasso. For too long, the puppy has lived inside his playpen and watches his four-legged friends go away to their new homes while he continues to be ignored. All because of his appearance.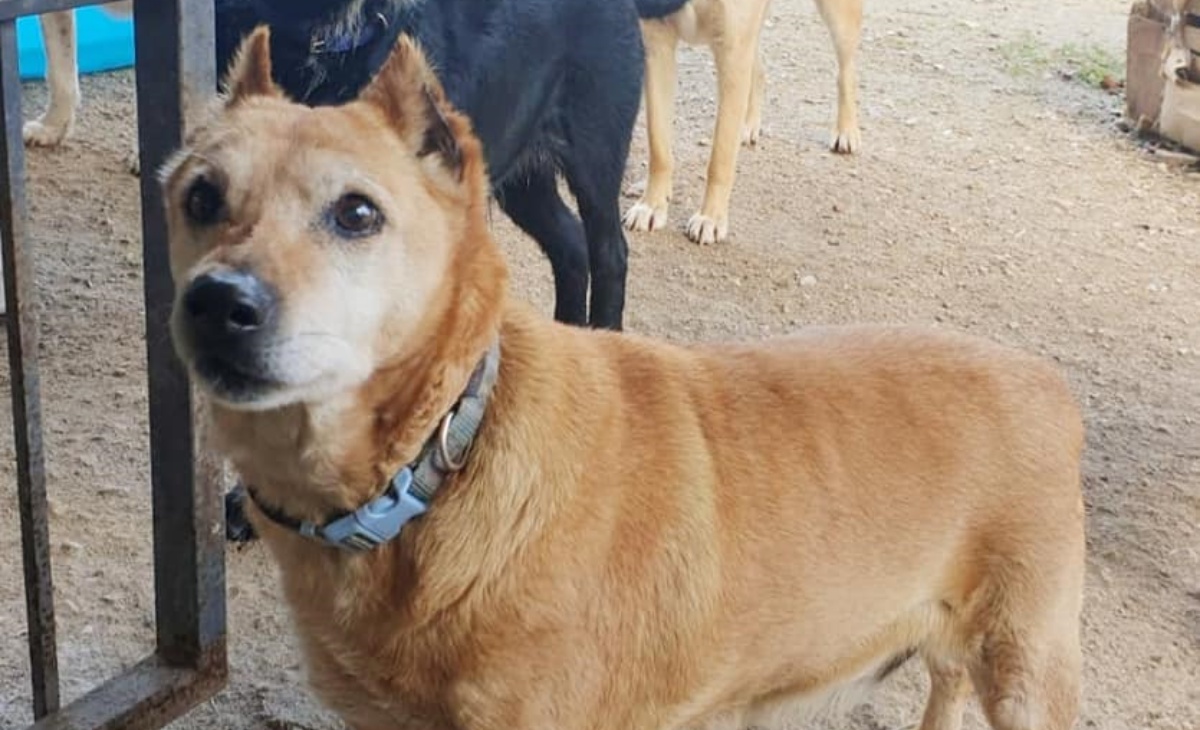 A name chosen precisely for its appearance. Someone has them cut off the ears ed amputated the tail, to make him look like a pit bull. Perhaps with the intention of making it more "aggressive" or "dangerous".
Pitt is an elderly dog, who in addition to being reduced to this, was the victim of a car accident and suffered one spine injury.
To tell of his situation, one wonderful volunteer named Loredana:
TOO BAD, TOO OLD, TOO BAD TO HAVE A FAMILY?

It hurts to see him stagger more and more every year, to see him grow old in a box, to know that every winter can be his last. A simple half-breed weighing about 12 kilos for 13 years but the name he bears, the similarity but, even worse, the amputation of his ears and tail endured him in the myth of the dangerous dog, or maybe it's just because of a serious accident suffered a spinal injury for which adoption with other similar docile and calm is required to prevent them from harming him.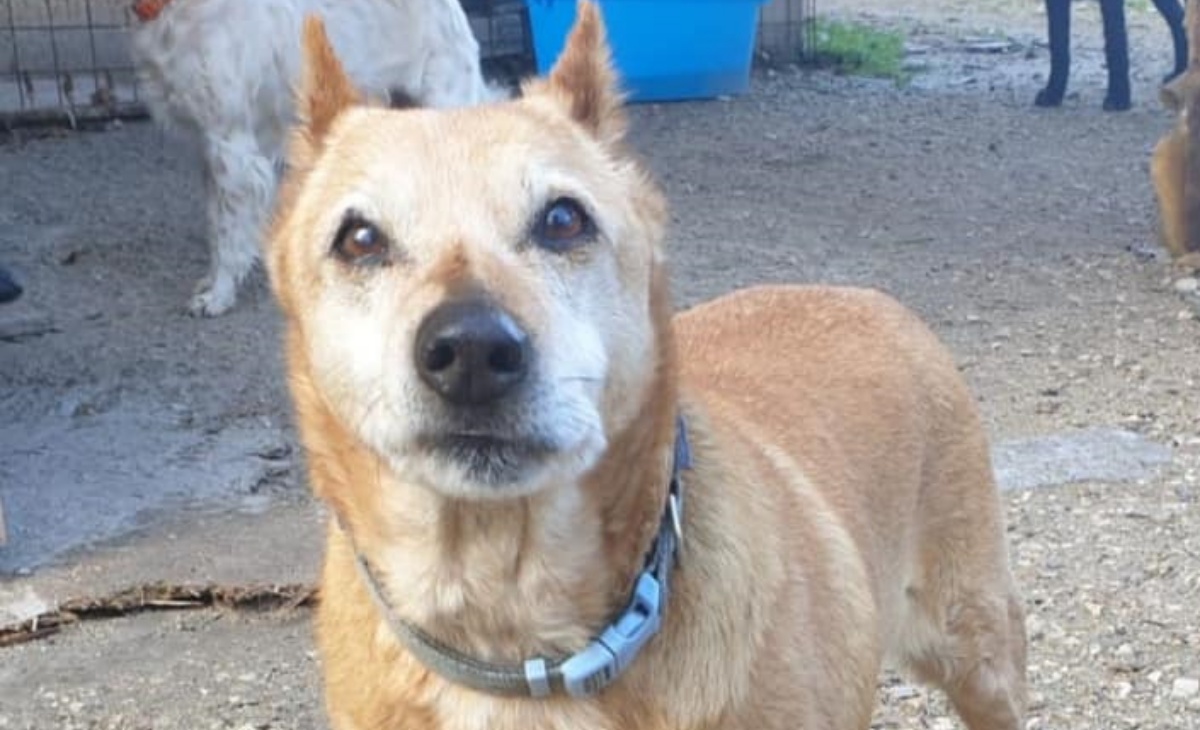 He is very sweet. Negative to leishmania, he begins to have hearing problems and limp, compatible with his peers, chipped, vaccinated and neutered, is located in the province of Campobasso, in Molise, but in relay also reaches central and northern Italy.
For years this sweet puppy has lived inside the box of a kennel and has not yet managed to win anyone's heart. Everyone ignores him and no one has stepped forward to give him what he really deserves:love.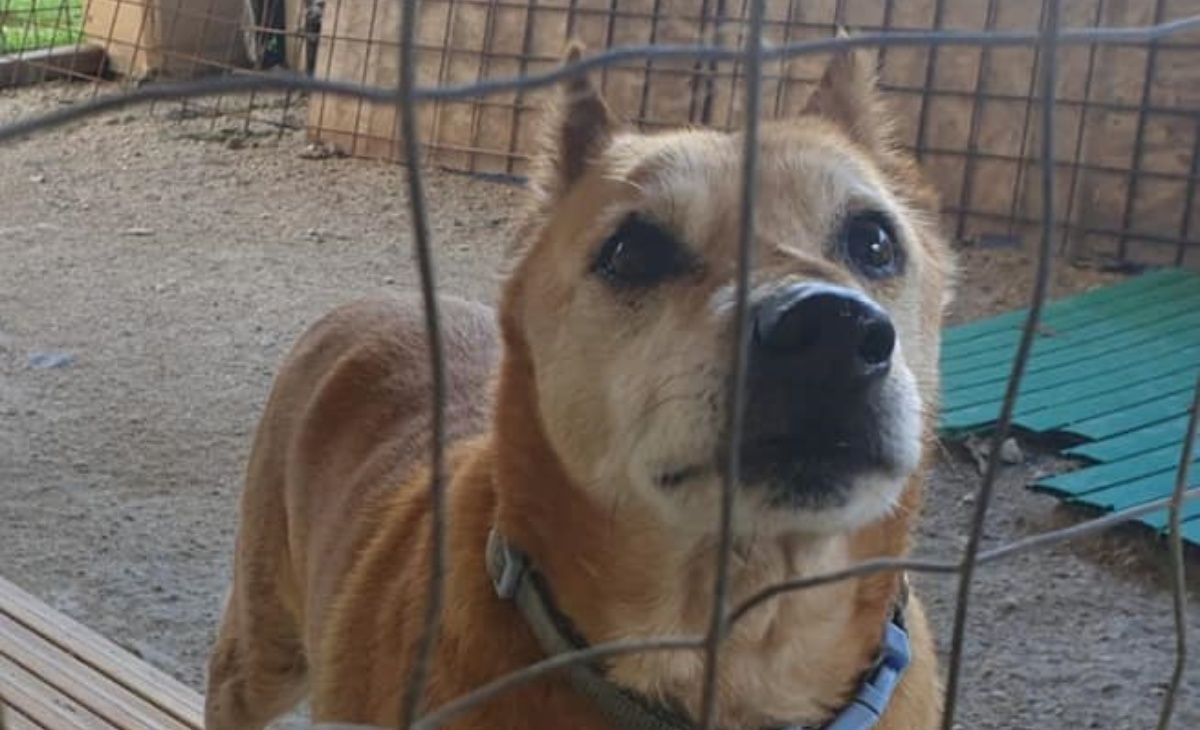 We want to help this amazing volunteer and everyone who takes care of dogs like Pitt. If anyone is interested in adopting it, they can contact the number in the post. Let's help this puppy find his home!