Daylight saving time 2021: what day will we have to change the hands of the clock? L'entry into force ofDaylight savings time this year it will start in night between Saturday 27 March and Sunday 28 March.
>> Sanremo 2021 lineup Tuesday 2 March: singers in the competition and guests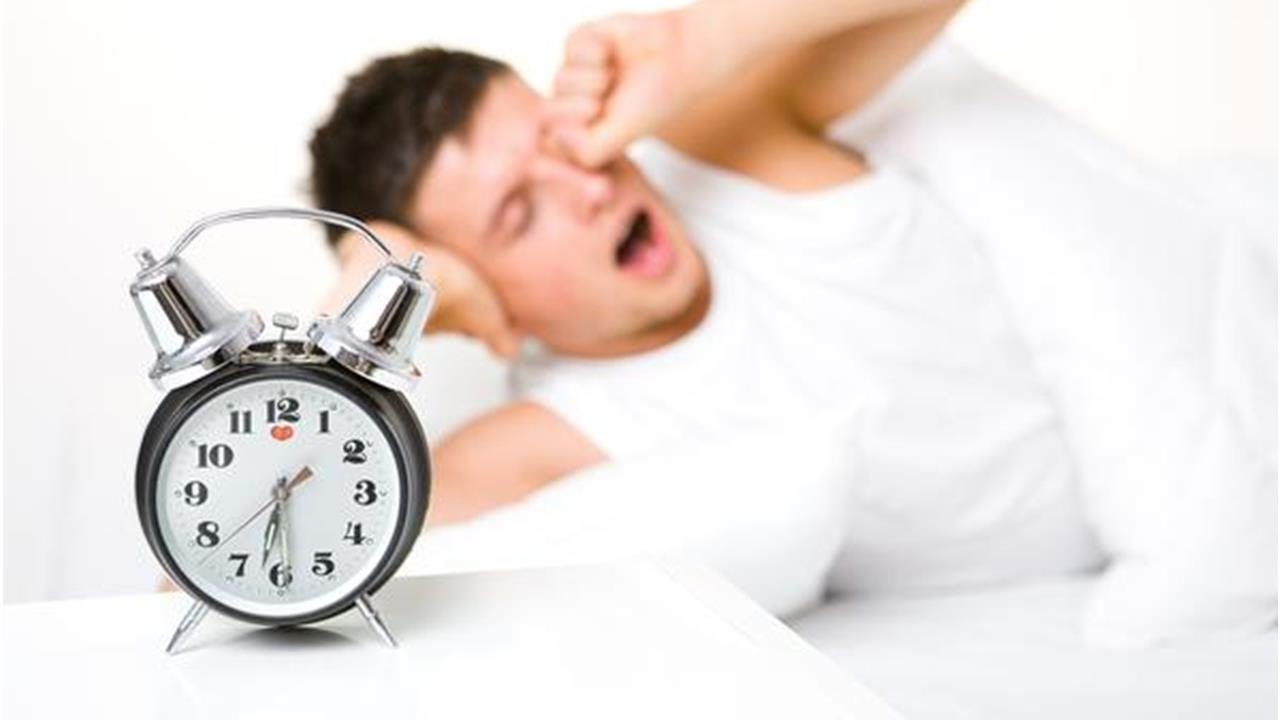 Summer time 2021 in Italy: the news
On Sunday 28 March we will have to move the hands one hour forward, from 02:00 to 03:00 on Sunday. The night between Saturday and Sunday we will therefore sleep an hour less. Also this year the entry into force of summer time is confirmed. In recent years there has been discussions on whether to abolish this practice or not. In many countries of the world, daylight saving time does not exist e the European Union has abolished the obligation for member countries to "move the hands". Each member state will be called upon to decide within this year whether to stay with the Solar Time or adopt Summer Time.
Italy has chosen that the double schedule will still remain in force. In fact, the Italian government has filed a request in Brussels to keep the current situation unchanged. The possibility of having more hours of light available is an advantage especially in southern European countries.In the north of the continent, on the contrary, the days during the summer season are already very long due to the proximity to the North Pole.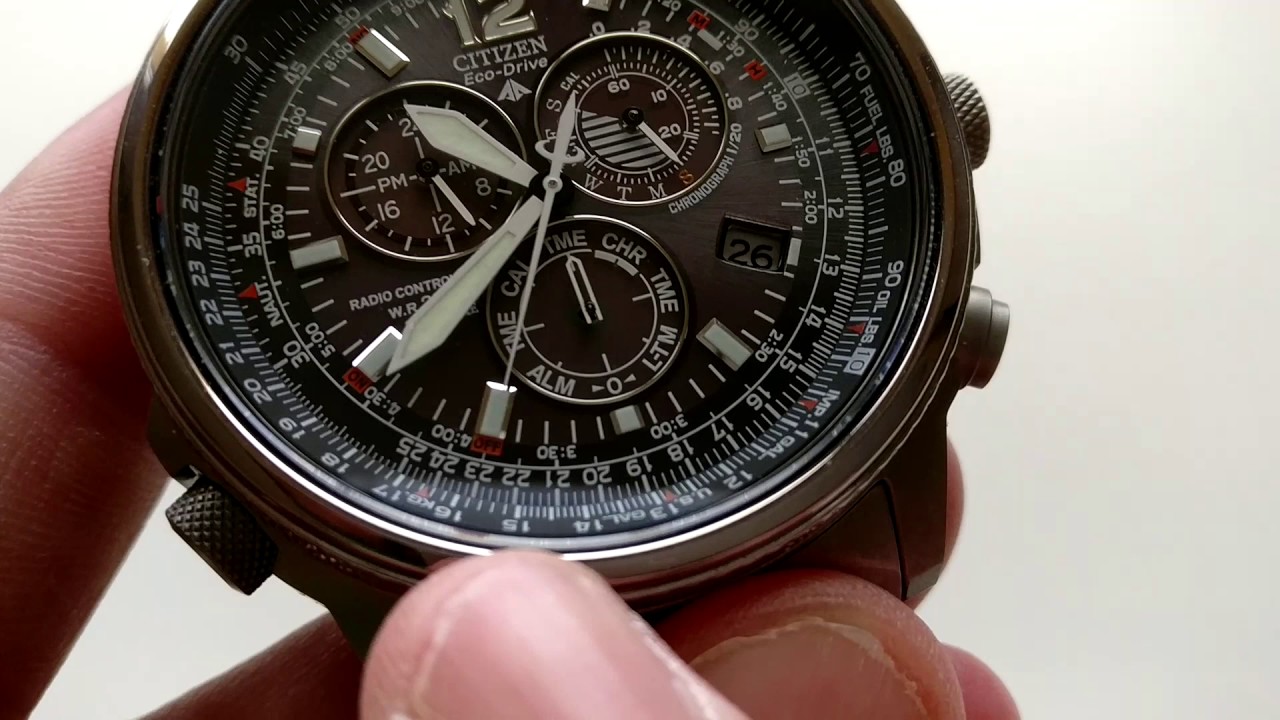 Why does Summer Time exist?
The goal is to produce a energy savings due to less use of electric lighting. Thanks to daylight saving time it is possible to make more use of the hours of light that are usually "wasted" due to the habits of time. As reported by 3bMeteo with the use of summer time Italy has saved 6 billion Kilowatt / h in 6 years (value of the average annual requirement of about one million families), for a gain of almost 900 million euros. On the other hand, fuel consumption is higher due to the fact that we are more tempted to go out after working hours when the sky is still clear.
To launch for the first time the idea of ​​a change of the clock hands to save energy it dates back to 1784, to Benjamin Franklin, the inventor of the lightning rod but his proposal was not followed up. In 1916 the London House of Commons adopted the so-called "British Summer Time". This measure, suggested by the British manufacturer William Willett, involved moving the hands one hour forward during the summer. Many countries imitated Britain as energy saving was a priority in times of war. In general, countries in the tropical belt do not adopt summer time. This is because the variation in the hours of light during the year is minimal and does not allow for sufficient hours of light in the morning to justify a movement of the hands forward by one hour. In the southern hemisphere, since the seasons are reversed with respect to the northern hemisphere, also daylight saving time follows an inverted calendar. >> All news
Follow us on our Telegram channel

Post Views:
0