The story of the puppy with 6 legs and 2 tails
When we say the miracle of life. Nobody could believe his eyes looking at this little creature, a puppy with 6 legs and 2 tails, who came into the world with some small anomaly that, despite the most pessimistic forecasts, managed to survive. Do you want to know the story of Skipper?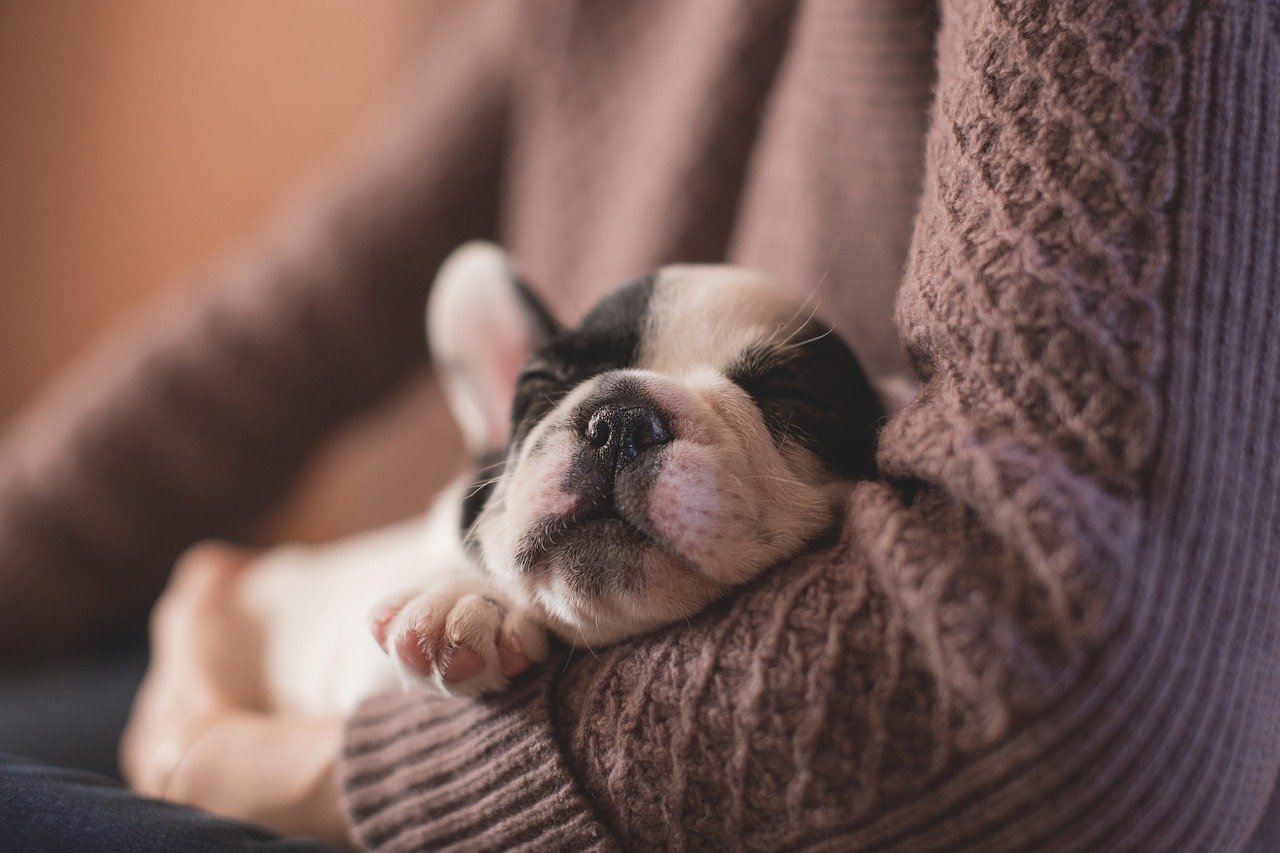 Skipper is a truly unique case of its kind, whose history has traveled the world. After all, it is not every day that you see a puppy with six legs and two tails that can manage to survive.
The owner turned to the veterinarians, who speak of a real miracle. Skipper, in fact, could be the first dog to be born alive with its particular congenital conditions, which are often incompatible with life.
The Neel Veterinary Hospital in Oklahoma, where Skipper was curated, in a post on Facebook dedicated to his case, speaks of a real miracle, in the literal sense of the term.
She has survived longer than we suspect any other dog has … with her combination of congenital conditions: published research does not indicate that a dog with these conditions was born alive.
The story of the puppy with 6 legs and 2 tails is a miracle
Skipper is a mix between a border collie and an australian shepherd. With her litter, 9 puppies were born on February 16th. He alone came into the world with two congenital diseases called monocephalus dipygus and monocephalus rachipagus dibrachius tetrapus. It has 1 thoracic cavity and head but 2 pelvic regions, 2 lower urinary tract, 2 reproductive systems, 2 tails and 6 legs among other things.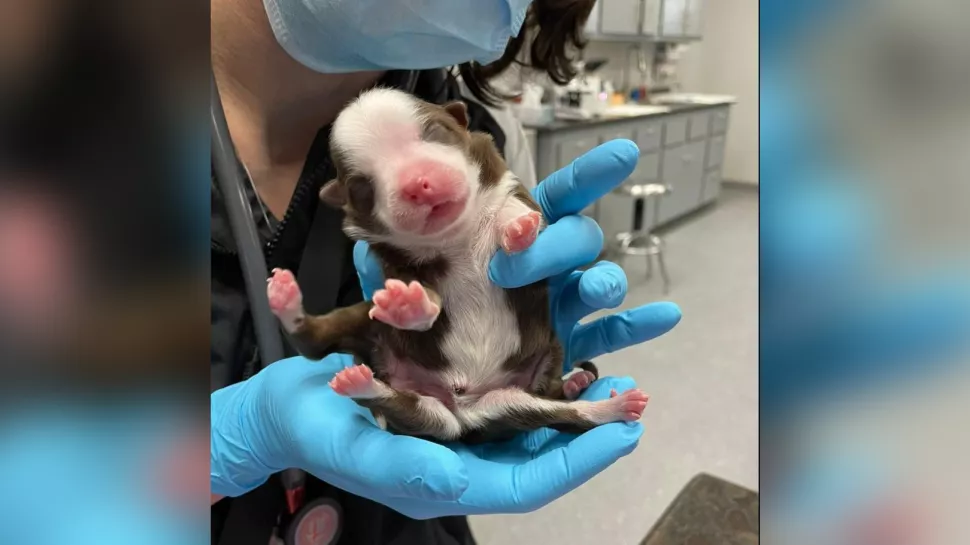 Perhaps there was a twin with Skipper: the fertilized egg did not separate completely at the time of division, as the doctors hypothesize. He also has spina bifida, but despite everything he seems to be fine and grows strong and healthy!