Inps Nursery 2021 bonus, find out if it is up to you
Everything is ready to apply for the Inps nursery 2021 bonus, an incentive aimed at families with children under 3 who attend these facilities. How do you access financial aid? How do you apply, what are the requirements and what are the amounts intended for Italian families? Here's everything you need to know.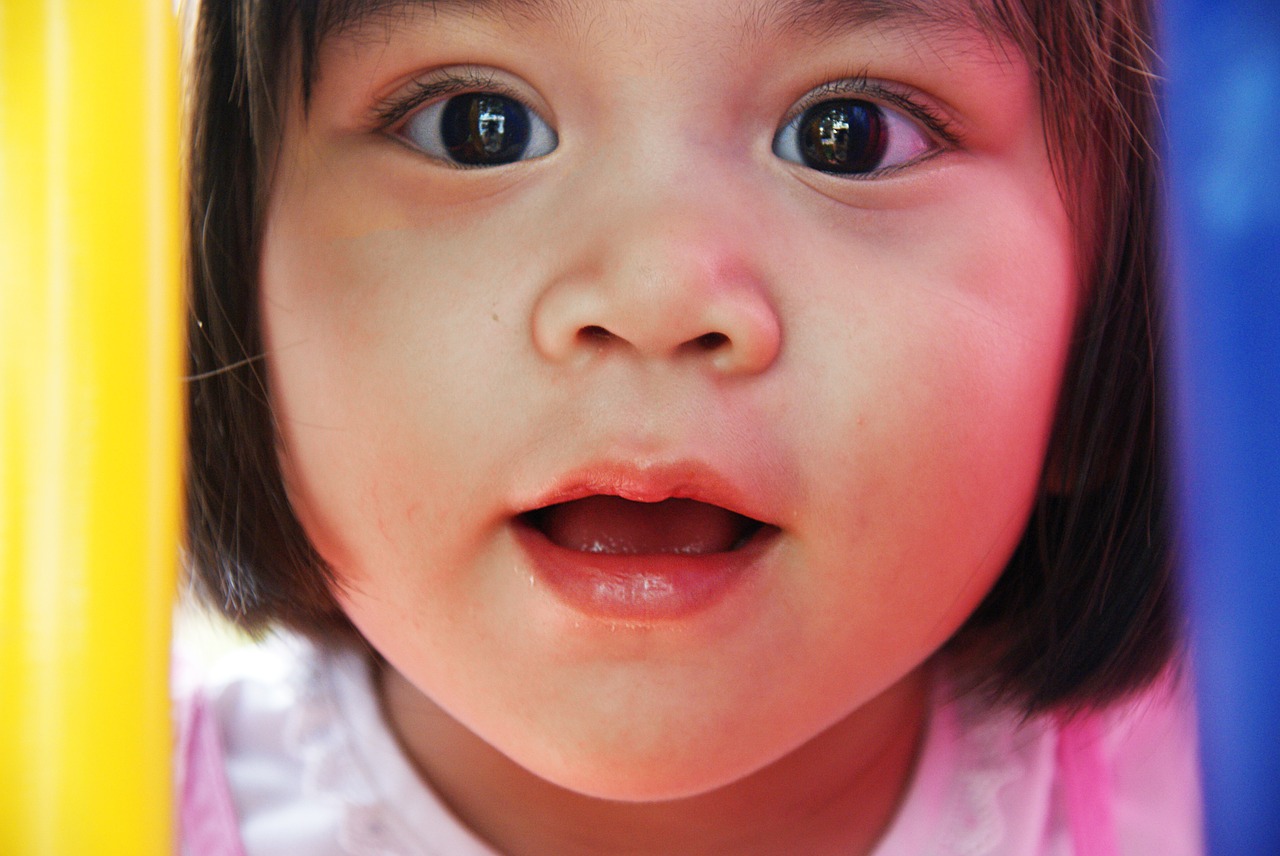 The Social Security Institute also provides for a bonus for 2021 for families with small children enrolled in the nursery school. On the basis of the tax return, they can obtain from 1500 to 3000 euros to pay the annual tuition fee for school enrollment or home care for children suffering from serious diseases, between January and December 2021.
It is one of the aids in support of Italian families, who will be able to use it for public or private schools or even for children under 3 who need assistance at home.
How to apply for the 2021 Kindergarten Bonus
First you need to submit an ISEE. If you have already delivered it to INPS, check that it is up to date. You can also apply without the ISEE and in this case you will have a minimum amount of 1,500 euros, a figure designed for those with an ISEE greater than 40,000.01 euros. Between 25,000.01 to 40 thousand the amount will be 2500 euros, while it rises to 3000 with an indicator of the economic situation up to 25 thousand euros.
The application can be submitted by December 31st online in the Nest Bonus section of the INPS portal. If you have more than one child enrolled, you must submit an application for each one. The contribution is paid only upon presentation of the document proving payment for the services.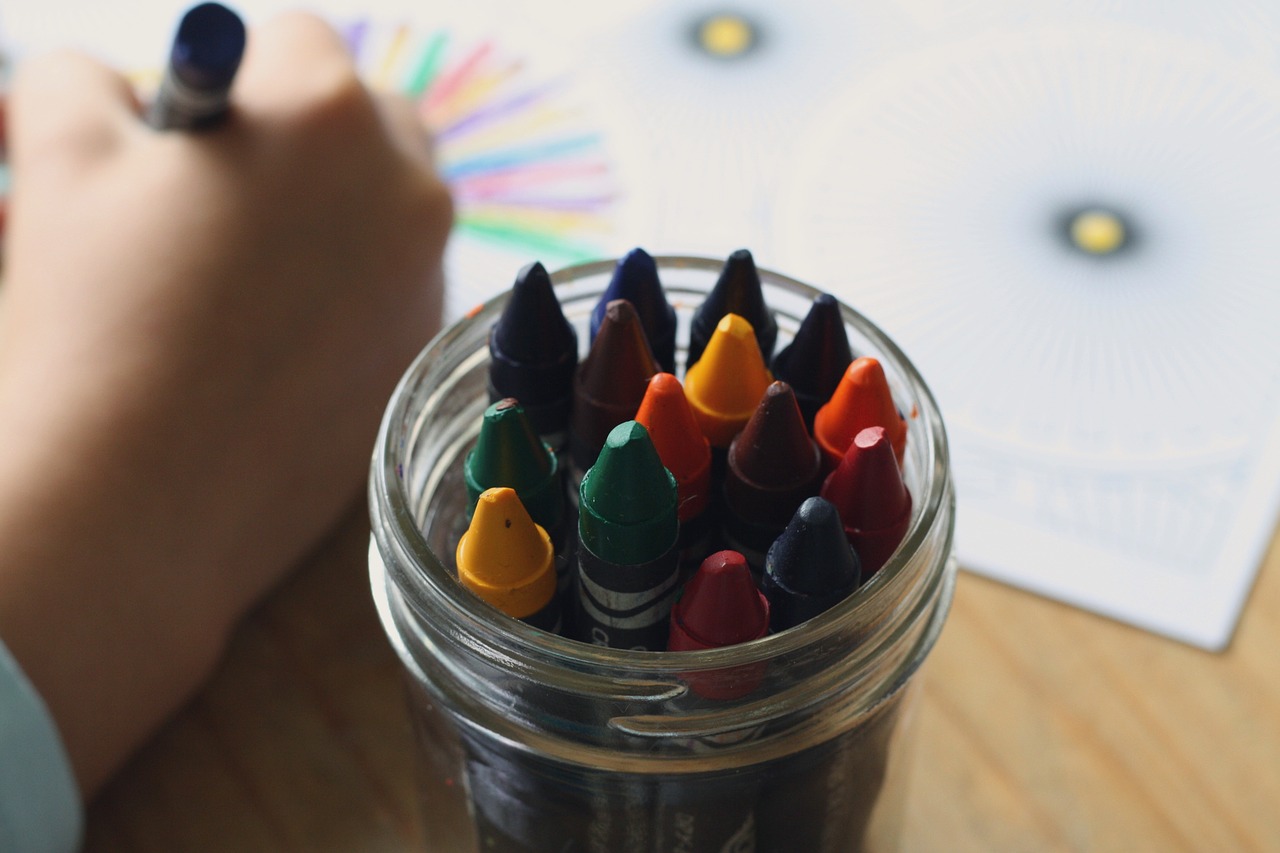 Who can apply
Only the parent who pays the asylum fee or the cohabiting parent in the case of home assistance can submit the application, which can be delivered electronically on the INPS website or through the patronage bodies by 31 December 2021. Parent requirements applying are the following:
be an Italian citizen
or be a European citizen
have a residence permit
residence in Italy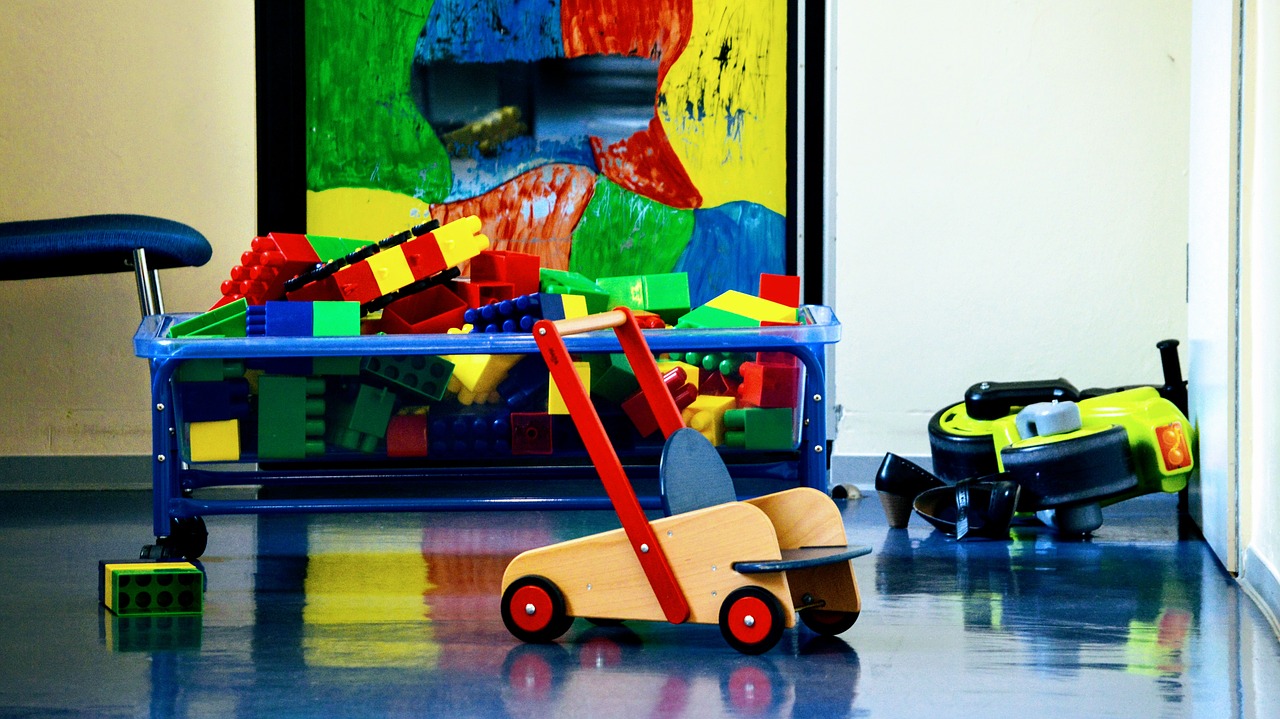 To fill out the application, you can get help from a patronage or follow the INPS online tutorials.