The gieffina confirms that she is in love, but not with Rosalinda
All ready this evening to attend the very final of GF Vip. We just have to wait a few more hours and finally we will know who will be the acclaimed winner of this edition of Big Brother Vip. Meanwhile, the tenants they enjoy these last hours inside the most spied-on house in Italy.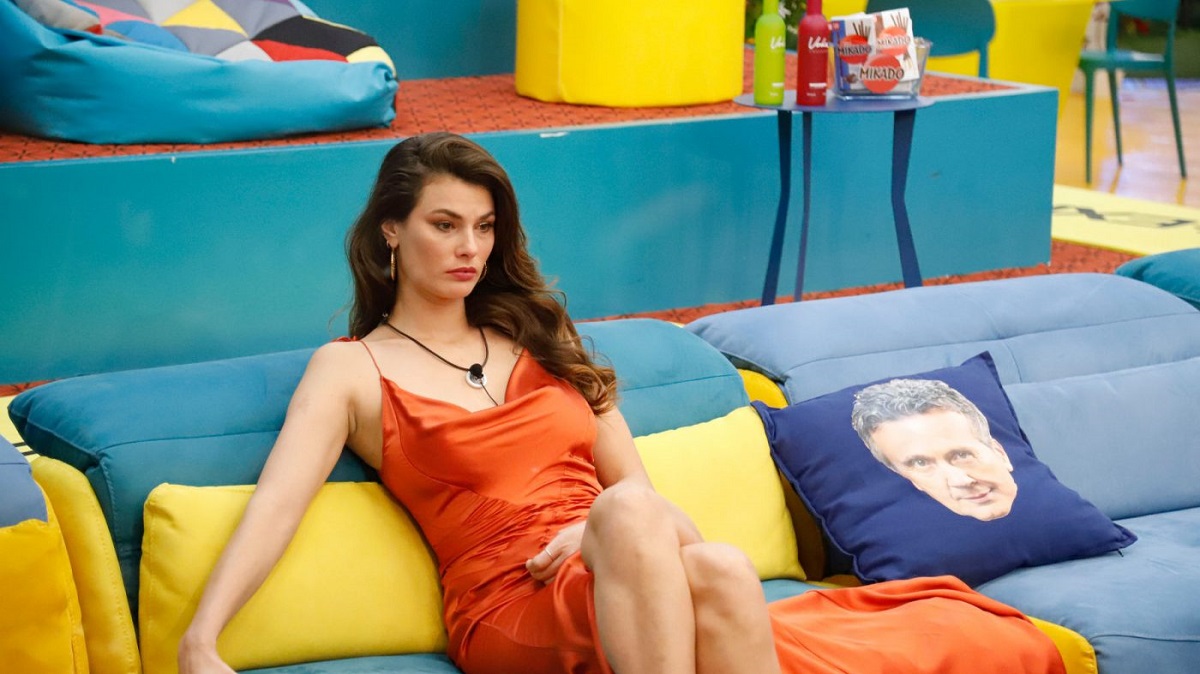 The first finalist of this fifth edition of GF Vip it was Dayane Mello. The Brazilian model seems to have conquered the hearts of the viewers who have decided to send her to the final. Together with her, Pierpaolo Petrelli, Tommaso Zorzi, Stefania Orlando and Andrea Zelletta will fight for the final.
Dayane Mello was one of the protagonists undisputed of this edition of GF Vip. Last week the coming out towards Rosalinda. In fact, the Brazilian model said she tried a feeling towards the young actress.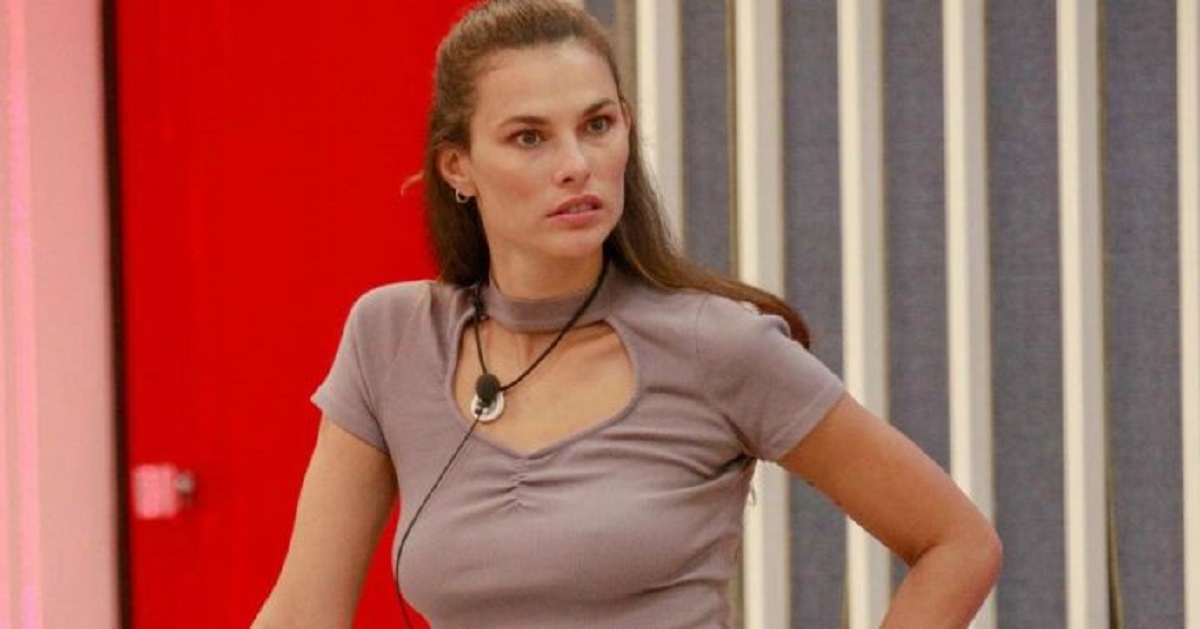 Later, however, the controversy since Dayane herself contributed to elimination of her best friend Rosalinda Cannavò who left the house of Big Brother Vip after lost to televoting against Stefania Orlando.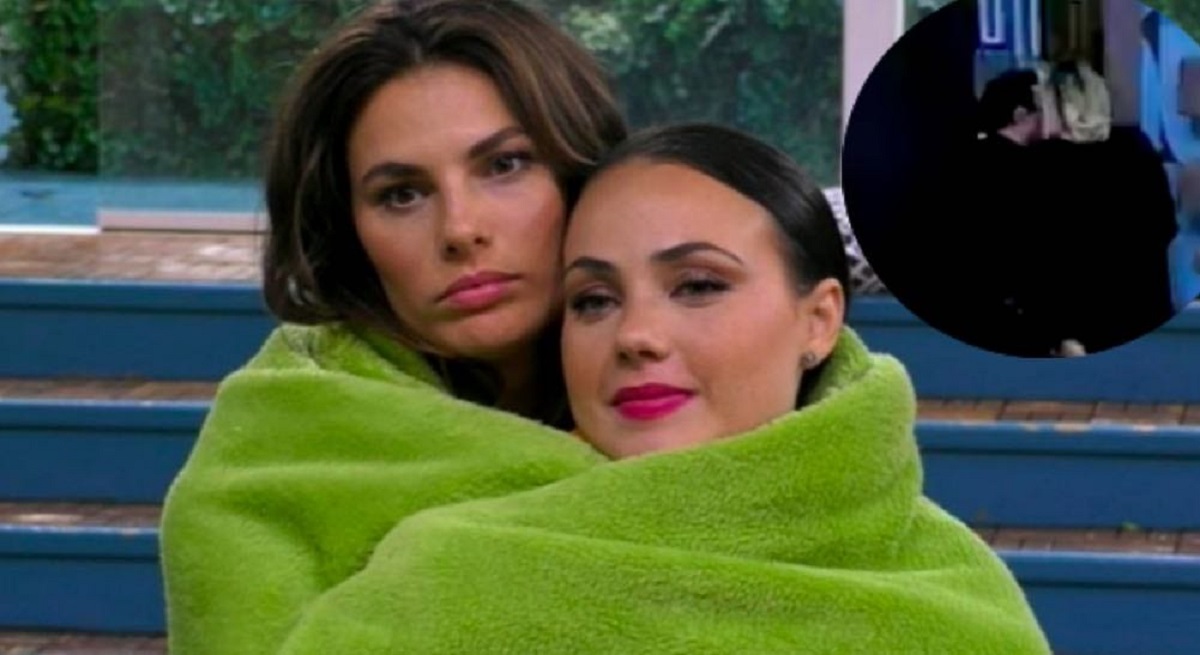 And today Dayane Mello makes an important one revelation during some confidences with the other tenants. There confession of the Brazilian model left everyone speechless. In fact, Dayane confessed to being fallen in love of a person. But the person in question is not Rosalinda.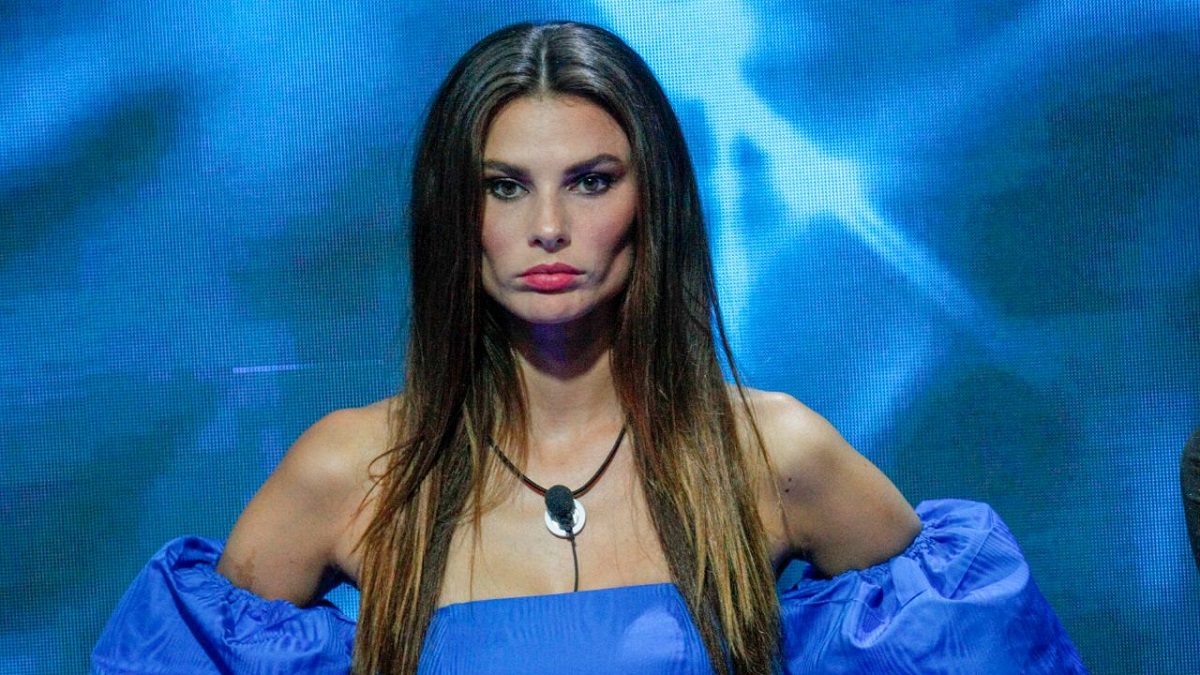 Furthermore, chatting with Pierpaolo Petrelli and Andrea Zelletta, Dayane specified that the person in question is stranger to the group. According to reality fans, the subject could be one of the authors of the program. There was no lack of comments of users who have expressed themselves in this regard:
Dayane tells Andrea that she is in love, she says that Pier knows who she still tells Andrea that tomorrow night she will know who, Andrea in the end says that he is one of the GF. If this is a confession the GF must be invalidated because it leads to a power conflict.