For the last night of the GF Vip, the contestants received a "historic" surprise
It has blown away all records of duration, but also the GF Vip 5 is about to conclude. For thelast goodnight, before leaving the competitors who made the fifth edition of the Cinecittà reality show memorable, the director gave the tenants a short message, just before they went to sleep.
GF Vip: wish you sweet dreams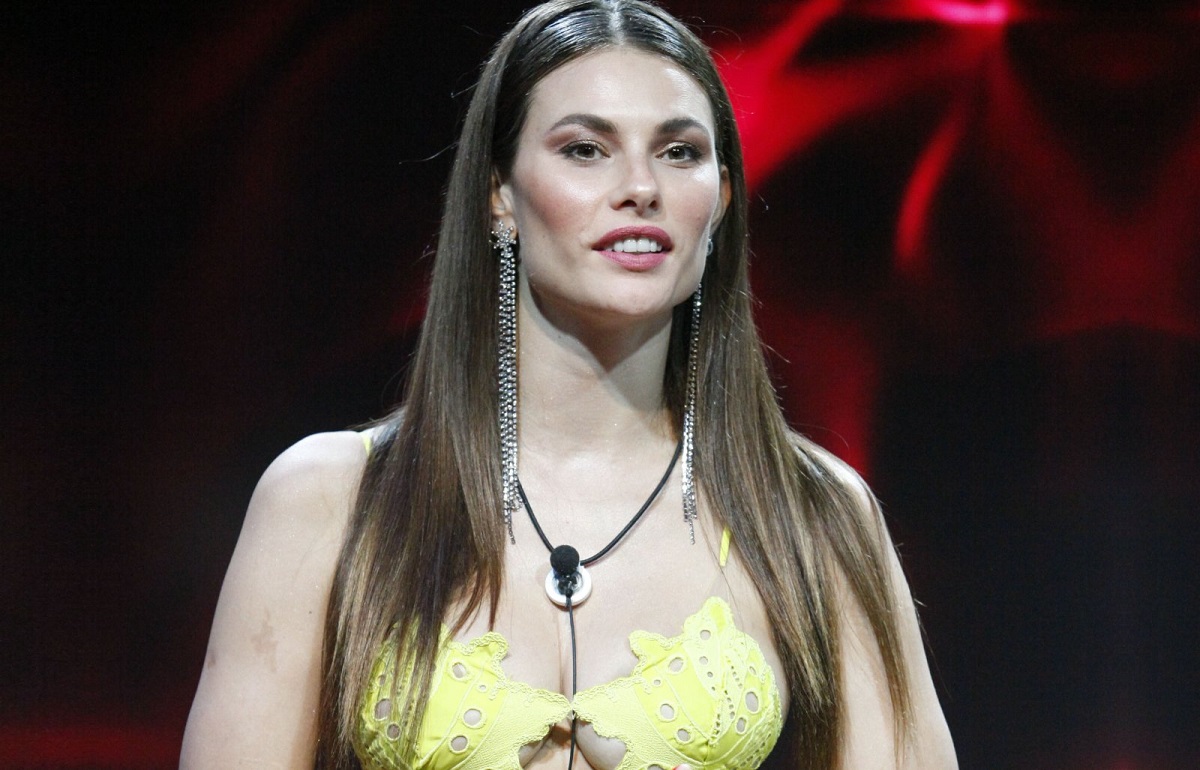 A voice from the director wishes Sweet dreams to the Vpponi for the last night, thus greeting the greatest architects of the success achieved in the ratings. A concise thought but which attests to what the Big Brother Vip going on still briefly was special and of great luck. Never before have the authors in the direction interacted to such an extent with the participants, through messages, jokes, gaffe and even some provocation.
Invented various gimmicks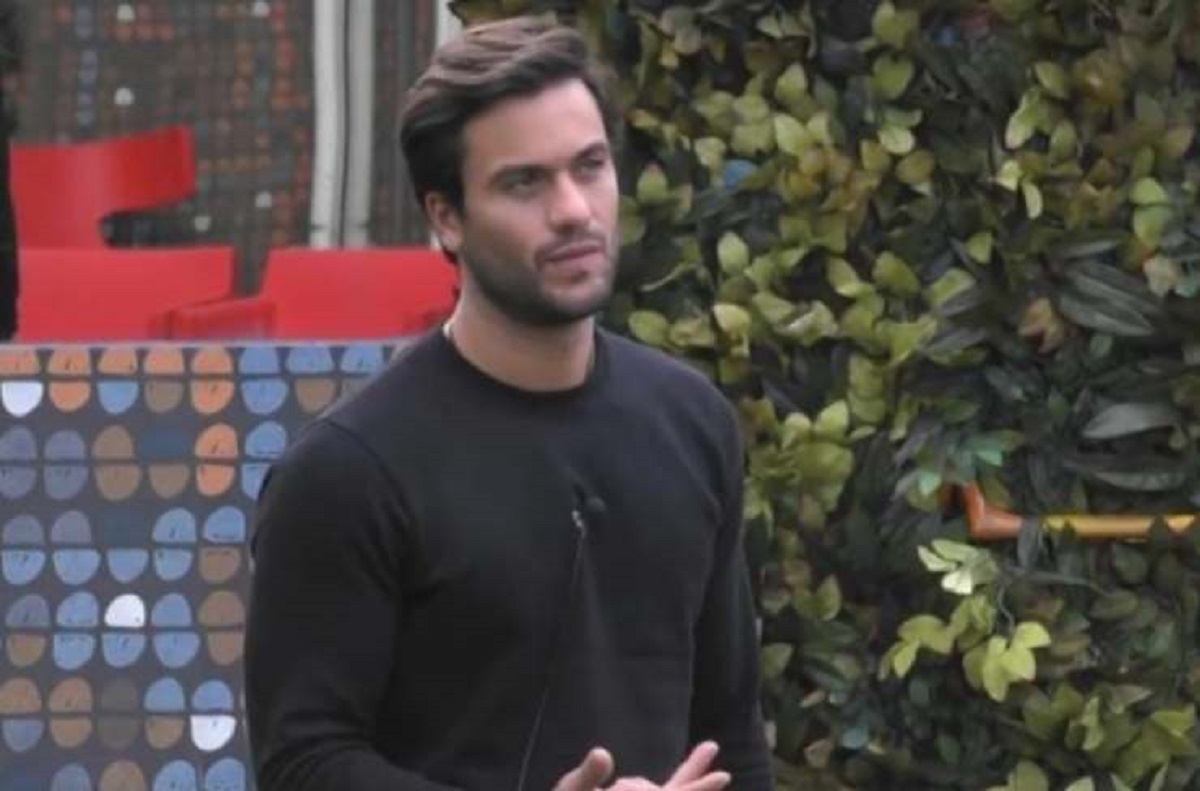 During GF Vip 5 the direction has intervened on many occasions. Whether it was to summon a competitor in confessional or ask him to replace the batteries of the microphone, the minds behind the project have invented various gimmicks.
Famous was a "tip" given during a game of cards, a Stefania Orlando to point out her opponent's cards, a moment that brought a smile to the whole house. The goodnight of a few hours ago closes "Intrusions" of GF Vip 5, which will pass to posterity not only because of its longevity.
There are five left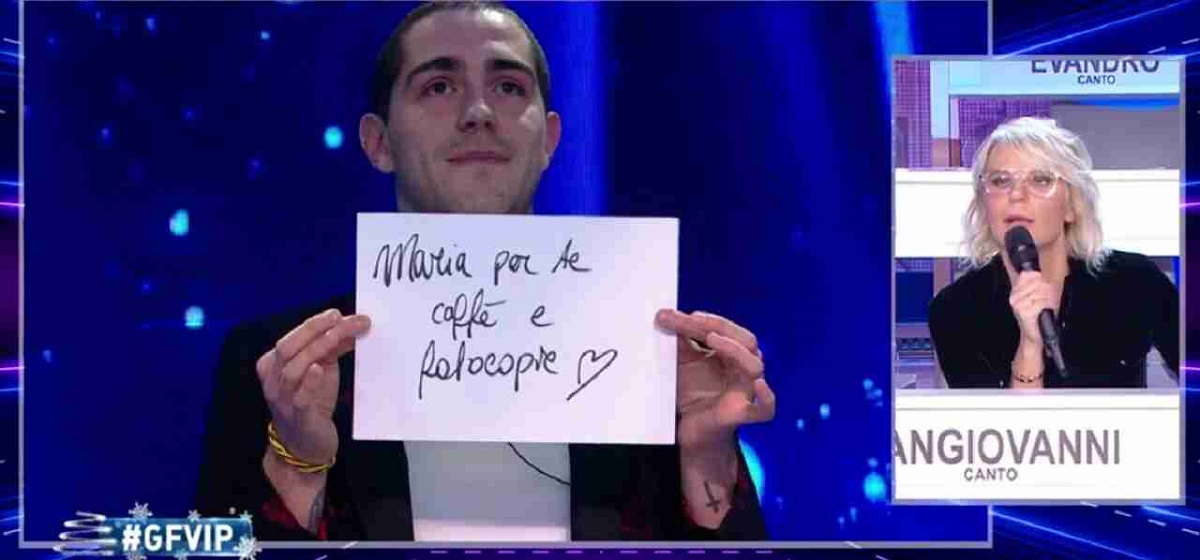 Friendships, rivalries, betrayals and reconciliation have marked the months of airing of the program. To contend for the victory remain Dayane Mello, Stefania Orlando, Pierpaolo Pretelli, Andrea Zelletta e Tommaso Zorzi. It will be the votes of the public to decide who will come out triumphant.
GF Vip: 100 thousand euros up for grabs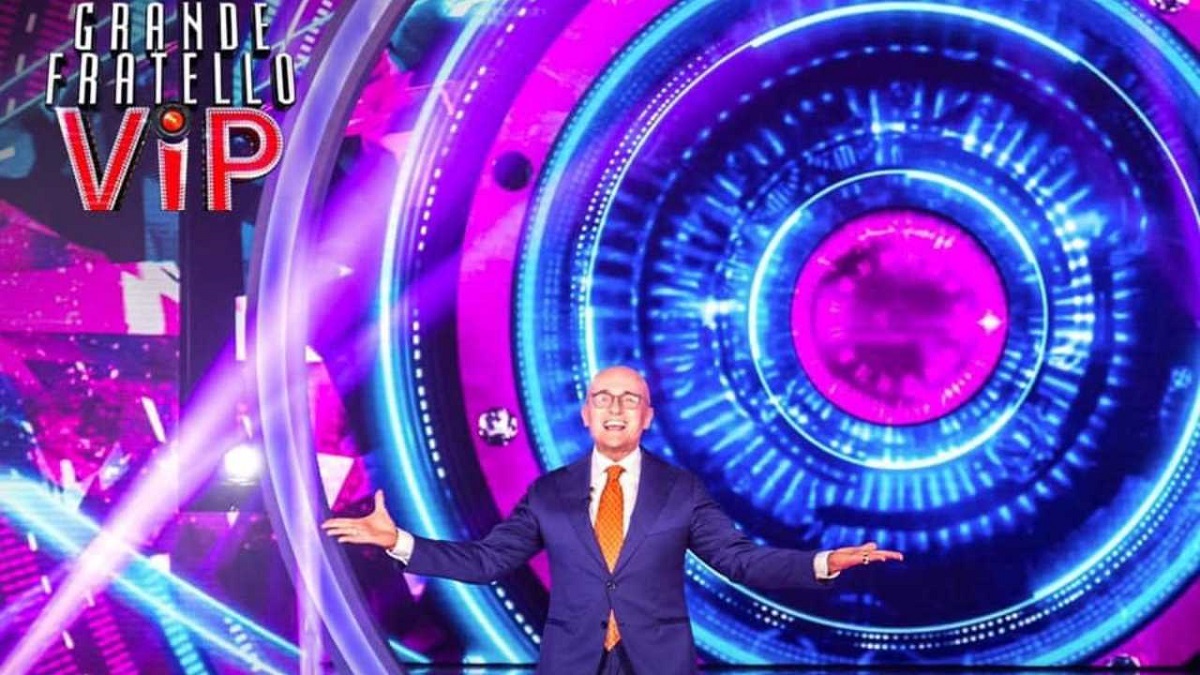 Up for grabs a prize pool of 100 thousand euros, half of which will go into charity to an association chosen by the winner. A year ago, in the midst of the pandemic, after winning the decisive televoting against Paolo Ciavarro, Paola Di Benedetto generously decided to donate all the prize money to support the fight against Coronavirus.