The rescue of the dog Ricky, thrown away because it is not useful for the purpose of the hunt
Ricky is a 7 year old setter dog. Has been abandoned because considered useless for hunting. At the time of the rescue, the puppy weighed less than 8 kg, had no fur and had serious salivary gland problems. His teeth were all ruined, because he was so hungry, he was reduced to eat the stones.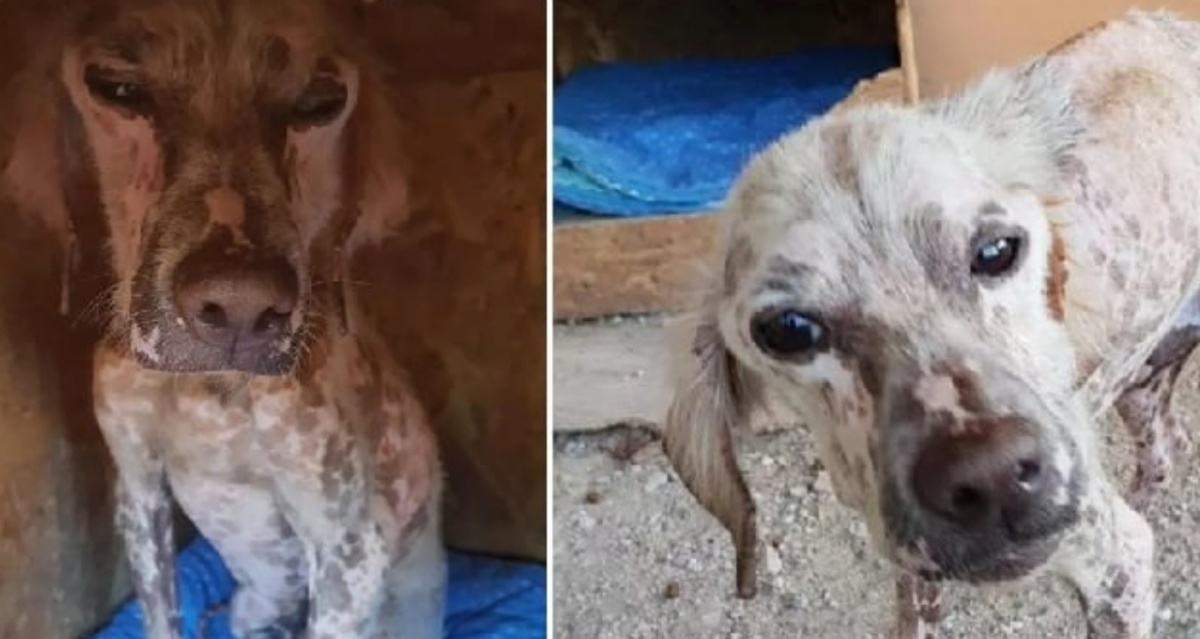 An image of a poor four-legged friend, which would break anyone's heart. Not only had they used it for hunting, but because they found it not "good" for the purpose, they had thought of throw it away like garbage, without even giving weight that they would have it sentenced to death.
Fortunately, theUgda association of Molise welcomed poor Ricky and from that moment, he fought together with the dog, to help him get back his revenge.
A volunteer named Loredana Calzavara he said that the puppy was treated for leishmania, which has now disappeared and that his hair has grown back. Ricky also has regained weight.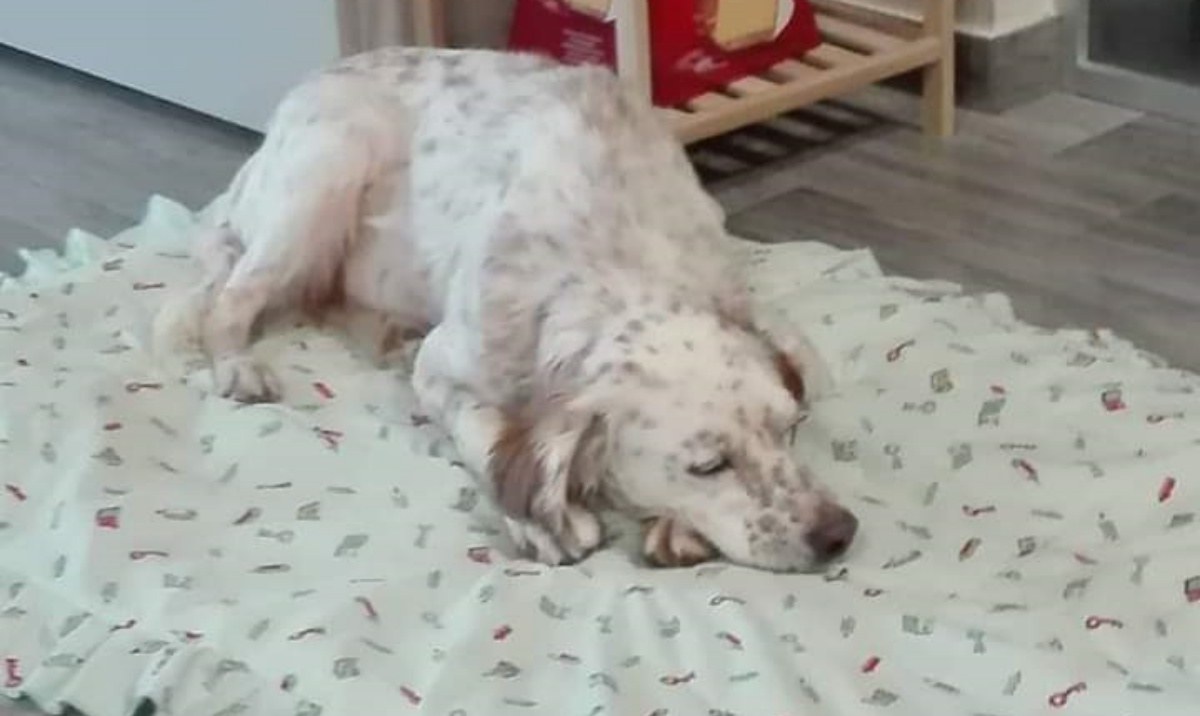 The dog has salivary gland problems, it accumulates saliva and swells. The association explained that it has found a way to combat this problem. At first, the vet sucked in saliva with a syringe, but the practice was too invasive. Thus, the volunteers, after several attempts, realized that just doing get Ricky in the car!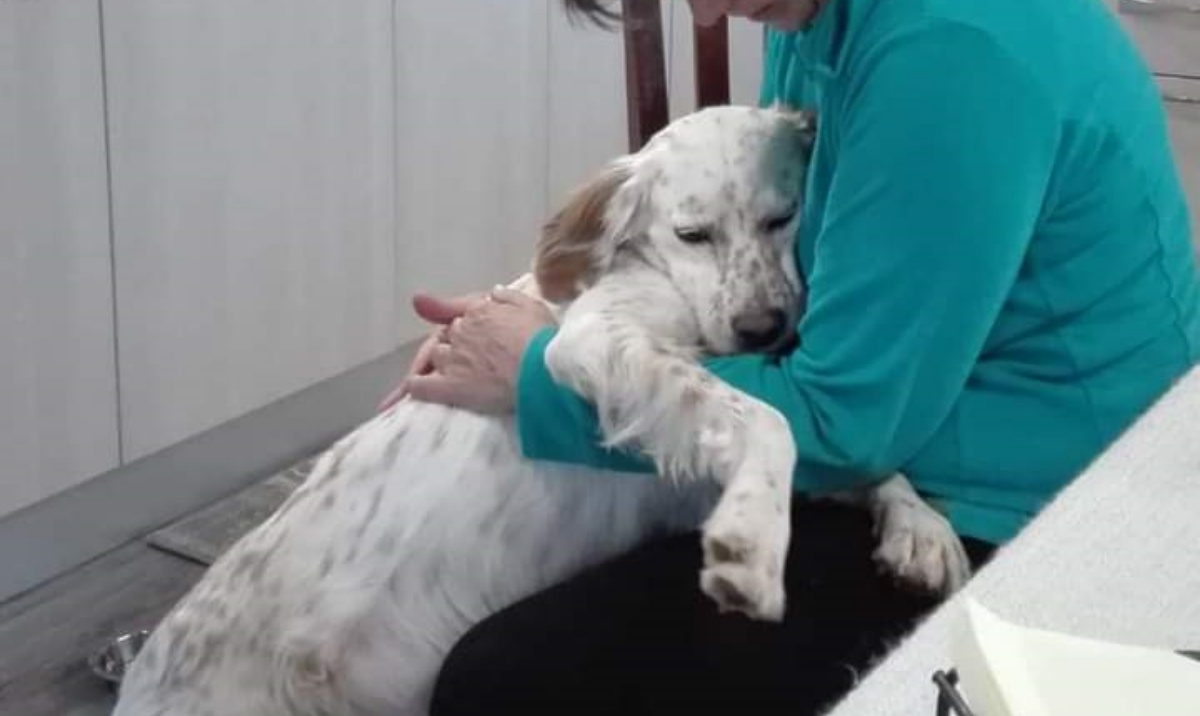 We have found that it is enough to get it in the car to get it excited and therefore produce high levels of adrenaline that deflate the gland without the need for any aspiration.
Today this beautiful and very sweet puppy close a house. A family willing to take care of him and also to accept his particular need. Ricky is in Molise and if anyone is interested in knowing him, he can contact the people who are taking care of him, through the numbers on the appeals or on the association's Facebook page.