Bondeno murder today: the companion of Rossella Placati, 51 year old killed in her home in Borgo San Giovanni, was stopped in the night by the carabinieri on the orders of the prosecutor. Forty-five years old, construction craftsman, the man is separated and lived with the victim in the apartment of the Ferrara area where the woman was found with her head smashed yesterday morning, Monday 22 February 2021. Rossella, worker in a biomedical company , lay lifeless in the bathroom when help arrived.
Read also >> Bondeno, 51 years old found dead at home with his head smashed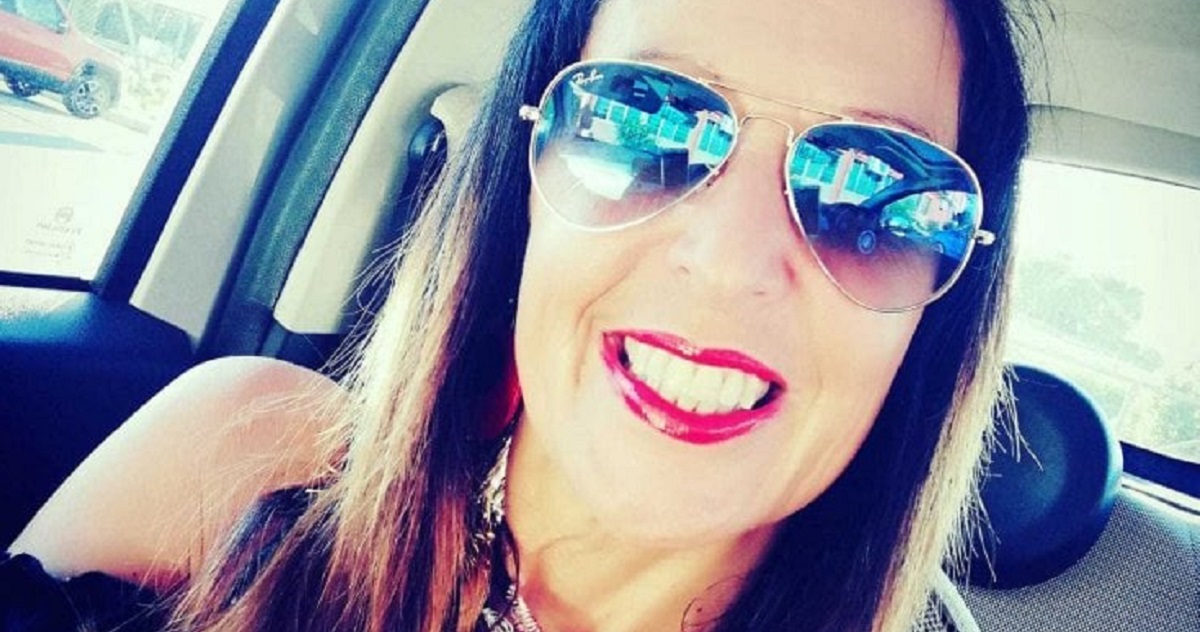 Bondeno murder today: cohabitant Doriano Saveri stopped
Doriano Saveri, Bolognese craftsman, was stopped this morning at 4, after hours of interrogation. The man was first heard in the carabinieri barracks in Bondeno, where he had presented himself accompanied by his trusted lawyer, then to the provincial command of Ferrara. It was precisely his statements that convinced the prosecutor Stefano Longhi to issue the arrest against Saveri. The forty-five-year-old, who had been living with the victim for about a year and a half, allegedly provided investigators with a "contradictory and incomplete" version of the facts. Moreover, "serious clues" have been collected against him.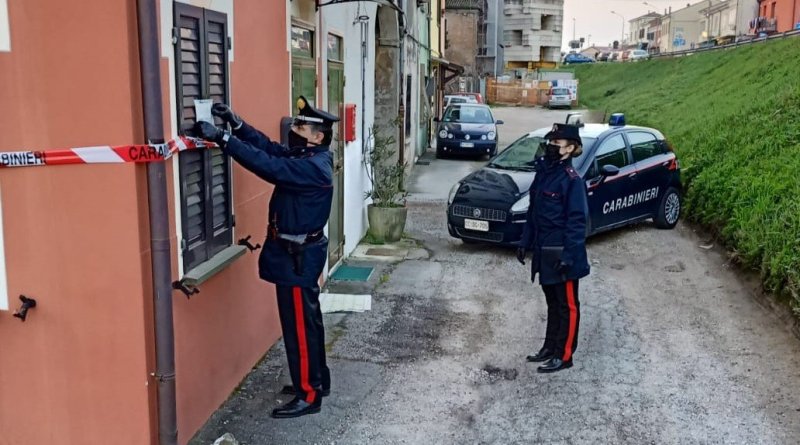 The man confessed to an argument with the victim
He had been just the companion of Rossella to call the carabinieri after themurder of Bondeno. Saveri had reported finding the lifeless woman in the bathroom of the apartment. The man also told of a fight, which took place Sunday evening between him and his partner. He then claimed to have gone away and returned the next morning to find the woman already dead. In the house, however, no signs of forced entry by investigators were found. The murder weapon still remains to be traced. >> Who was Vittorio Iacovacci, the carabiniere killed in the attack in Congo
Follow us on our Telegram channel

Post Views:
0