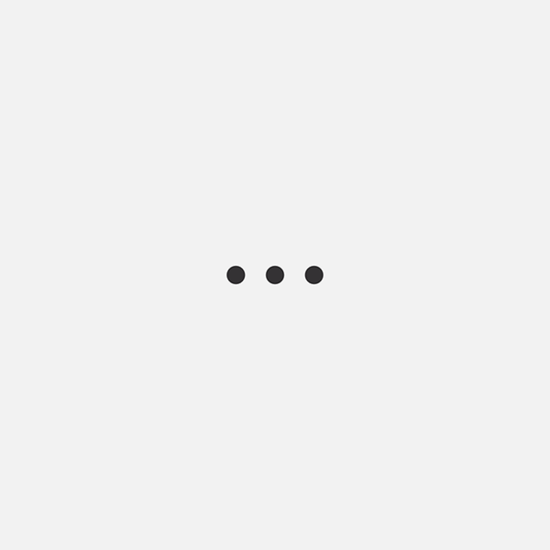 With PREMIUM STYL, the new capsule collection by 5 models for men and women, declined in different aesthetic combinations, the company finds the push – in a difficult situation – to create something new and undoubtedly courageous: to certify for two wheels and make suitable materials in terms of high protection standards. and three-dimensional, very far from the field of technical clothing and coming directly from the world of fashion, such as the printed pony and or the glitter fabric.
The collection features a decidedly bold reinterpretation of one of the brand's iconic models: the CONTINENTAL, here rendered GOLD.
The famous boot of inspiration vintage, which has withstood the test of time, gaining the favor of enthusiasts and professionals over the years, is presented in a … very precious version.
The water-repellent black calfskin of the upper welcomes a gold laminated front insert, a color that is also echoed in the Stylmartin logo printed on the side near the heel and in the metal elements of the 4 buckles, which refer to those of the off-road boots of the 70s. made gold through a galvanic process in a bath containing 24k gold.
The care that the brand has employed in the aesthetic aspect obviously does not compromise the technical one: there is no lack of internal PU protections in the ankle area on both sides and the protection on the tibia. This model also boasts the presence of a resistant Vibram tank sole, made of non-slip rubber.
CONTINENTAL GOLD is offered in a range of unisex sizes.
The footwear is certified CE EN 13634: 2017
RETAIL PRICE: 550,00 euro.
var js, fjs = d.getElementsByTagName(s)[0]; if (d.getElementById(id)) return; js = d.createElement(s); js.id = id; js.src="https://connect.facebook.net/it_IT/sdk.js#xfbml=1&version=v3.0&appId=762114097210014&autoLogAppEvents=1"; fjs.parentNode.insertBefore(js, fjs); }(document, 'script', 'facebook-jssdk')); .